Immune cell phenotyping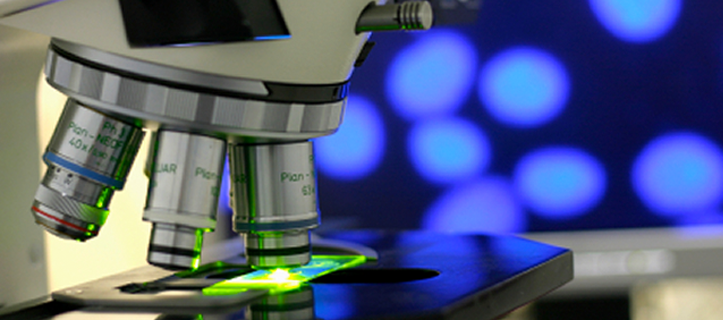 Immune activation and proliferation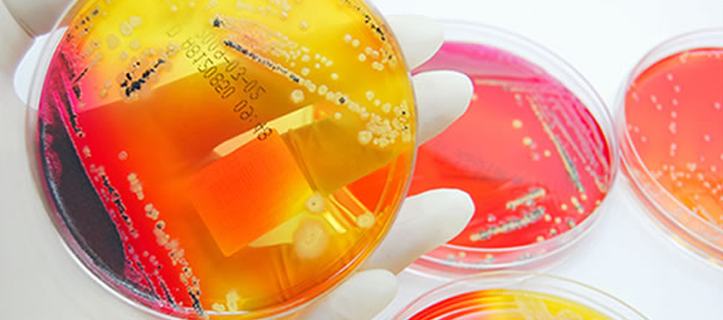 Antibody isotype responses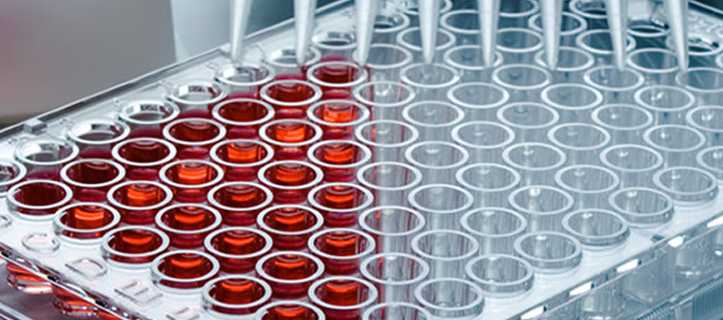 Cytotoxic T lymphocyte assay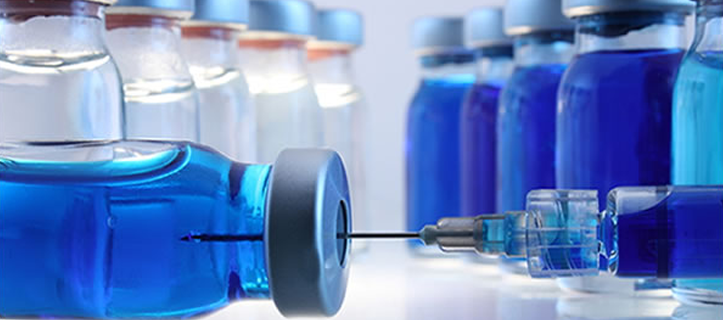 We can aid your oncology, immuno-therapy research by studying immune cell modulation in a highthroughput platform. Cell activation, proliferation, exhaustion, chemotaxis and cytokine response can be studies for therapeutic modalities. These assay also include tools to study immune cell population changes. These assays can be extended to support your in vivo research with CAR-T, immune-checkpoint inhibitors and other immune-modulators therapies.
Immune cell phenotyping
Immuno-oncology approaches require investigator to look at immune cells before and after treatments with active agents. We can isolate immune cells from a range of tissues including tumors, blood, lungs, spleen, lymph nodes and other relevant organs. Flow cytometry analysis can be performed following such an isolation step.We can also enrich the immune cell subset under study using both negative and positive selection approaches. To do so, we use a combination of density centrifugation and magnetic isolation to get most of the immune cell types.
Our 6 color (2-laser) flow cytometry instrumentation with a 96-well auto-sampler gives us freedom to sequentially gate at the population of your interest in a high-throughput settings. This means, for an example, you can look at your Treg cell population by gating at CD3+, CD4+, CD25+ and FoxP3+ staining.
Immune Cell activation and proliferation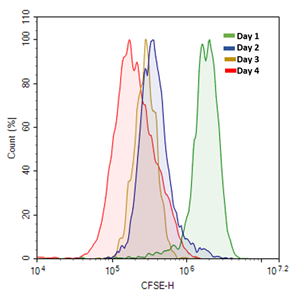 Immuno-competence and cell reactivity of a drug candidate treated cell population can be determined by choosing various assays that focus on different modes of cell activation as well as endpoint measurements. For an example T-cells can be primed using non-specific agents like Phorbol 12 myristate 13-acetate (PMA) in combination with ionomycin. They can also be stimulated using anti-CD3 and anti-CD28 antibodies or anti-body coated beads. Alternatively, T cells can also be activated using co-culture with antigen presenting cells as well as re-challenged in vitro with the immunizing antigen. Endpoint of the assay can be –
Cytokine production which can start within hours
Cell proliferation and clonal expansion
Upregulation of specific markers
Specific antigen can be identified following immunization with proteins containing multiple epitopes
Cytotoxicity and cytokine production
T-cells that participate actively in signaling processes, the identification of a subset like Tregs, depends on the presence of unique set of surface and intracellular markers. Our expertise in flow cytometry analysis will help you design and execute experiments having endpoints based on these parameters.
Intracellular flow cytometry provides a good indication of cellular functional and signaling responses. Protein phosphorylation can be a good marker for cell activation. We use available methods and can develop methods to detect cytokines and inflammatory mediators, transcriptions factors, phosphorylated protein. For example, cytokines IL-2, INF-gamma, IL-4 , IL10 can be detected in CD4+ and CD8+ cells as well as their activation by the presence of CD69 and CD25.
Cell receptor binding and activation of immune cells is also followed by cell signaling cascade. Several agonists induce the rapid increase in the levels of calcium in the cytosol. Chemokines receptor CXCR2 is known to increase Ca2+ release in cytosol upon binding to CXCL7 and CXCL8. These receptor activation events targeting Ca2+ signaling can be assayed using various fluorophore based Ca2+ immobilization assays. Our multi-mode microplate reader with integrated fluidics uses programmable liquid handling to measure fast kinetics of the Ca2+ release upon incubation with various test compounds.
Antibody isotype responses
We can quantity IgG or other type of antibody isotype response/s for your drug candidate/s. The quality of the secondary/memory immune response, stranger or weaker may also depend on the antibody isotype and must be taken into consideration in the vaccine design and immuno-therapy experiments. IgG in general, are considered with important for efficient antibody-dependent cellular cytotoxicity (ADCC). Also, IgG are integral part of mucosal immunity. In Allery, the reaction is mediated by IgE antigen complexes. In a vaccination setting, different adjuvant carry specific antibody isotypes – Alum elicits IgE antibodies, Complete Freund's adjuvant (CFA) generates IgG an IgM antibodies and Cholera toxin elicits IgA antibodies. As the increasing number of antibodies becoming available against an increasing number of target antigens, identification of the ideal antibody isotype for specific therapeutic applications may become critical for the effective antibody therapeutics.
Cytotoxic T lymphocyte assay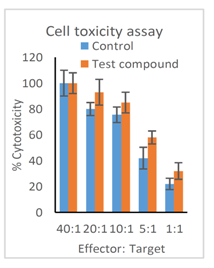 Cytotoxic T-cell or cell killing by other immune cells is an integral part of cell mediated immunity. Full assessment of any immuno-therapy cannot be complete without accessing cell mediated immunity. Cytotoxic T Lymphocyte (CTL) response is one of the most relevant functional measure that reflects cell-mediated acquired immune defense against viral infections and cancer. The CTL response typically requires the involvement of at least three different types of immune cells – Dendritic cells, T helper cells (CD4+) and T effector cells (CD8+). In this assay, the target cells (Cancer cells) and effector cells are loaded with different dyes and their cell numbers are monitored during a co-culture experiment. At MuriGenics, we can study cell mediated immunity with both adherent and non-adherent cells. The variation of the assay include antibody-dependent cell-mediated cytotoxicity (ADCC) assay where antibody is added to aid cell mediated cytotoxicity.