MTD / Acute toxicity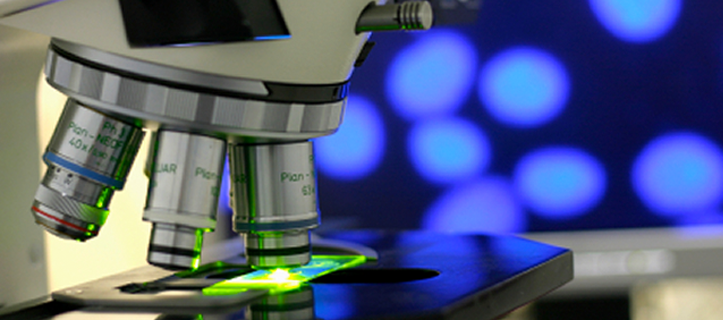 Chronic toxicity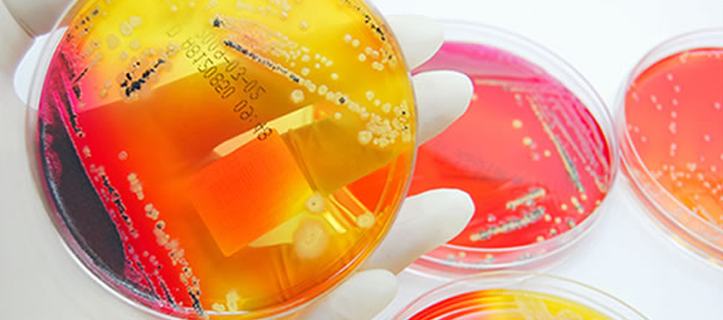 Irritation and sensitization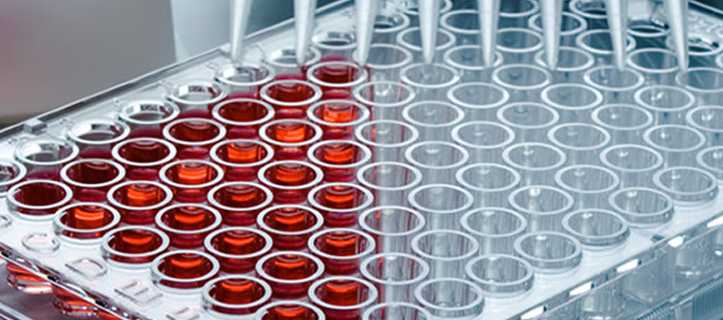 MuriGenics specializes in preclinical stage non-GLP toxicology studies. The FDA mandates the screening of new molecules for pharmacological activity and toxicity potential in animals. Various toxicological studies include – Acute Toxicity, Chronic Toxicity, genotoxicity, reproductive toxicity and carcinogenesis. Furthermore, these pre-clinical safety studies can be a single dose, dose range-finding studies where most appropriate dose range in the species can be tested. Apart from these, we also perform Irritation and sensitization studies.
At MuriGenics we have established IACUC protocols for toxicology studies in mouse and rat species. We have expertise in safety assessment of small molecules and biologics including dosing, clinical observations and sample collection. These studies can be supported by our clinical lab, histologist and pathologist.
Means of Administration
PO
SC
IP

Continuous Infusions
(Osmotic or syringe pump)
IV
Intratracheal
Intramuscular
Topical
Slow-infusion
Intrathecal
PO
SC
IP
IV

Continuous Infusions
(Osmotic or syringe pump)
Intramuscular
Topical
Slow-infusion
Intrathecal
Intratracheal
Species of mice
Outbred, inbred and genetically engineered strains.
Rats (different strains – with or without implanted catheters) are also available. Contact us for additional information on a specific strain or with questions regarding strains that may express a specific phenotype of interest.
Assessment of the test compound safety 
Clinical observations – We routinely perform functional observation battery (Modified Irwin's test)

CNS: Seizures, lethargy, recumbence, motionless, hyper reactivity
Neuromuscular: Ataxia, twitching, convulsions, splayed limbs, jumping, kicking
Autonomic: salivation, lacrimation, urination, defecation, pilo-erection, squinting
Respiratory: labored breathing, rapid breathing, depressed, panting, gasping
Stereotype: repetitive chewing, circling, pacing, sniffing, head movements, grooming

Body weight measurements
Water and food consumption
Additional Observations include

Hematology: Complete blood count and differential count of cells between treatment and control groups.
Blood biochemistry: Including Liver and kidney functional tests. We also offer blood panel for measuring serum parameters of drug toxicity . These include: Albumin, Alkaline Phosphatase, Alanine Aminotransferase, Amylase, Aspartate, Aminotransferase, Blood Urea Nitrogen, Calcium, Cholesterol, Creatinine, Glucose, Phosphate and Total Protein Globulin (calculated).
Necropsy: Seven vital organs can be evaluated – Brian, Heart, Lungs, Kidney, liver spleen and testes/ovary
Histopathological analysis: Observations of heart, liver and lung tissue can be performed. For Heart, changes in nucleus of myocyte, myocardium, and blood vessels is noted. Structural changes in hepatocytes, portal triad and central vein can also be observed. Similarly, structural changes in pulmonary vessel, bronchiole, and alveoli can be noted in the lung tissue.
Myleotoxicity: Myelosuppression is a major dose-limiting toxicity for most chemotherapy approaches. We help you to understand the myelotoxicity of your drug candidate and evaluate any growth factors addition approach to myelosuppression.
As with all of our In Vivo services, we promise continued communication during on-going studies and will contact you directly with any questions or concerns. This guarantees that the data collected is both biologically and clinically reliable and relevant. Further, any valued data that appears to warrant a change in protocol can be discussed, giving the client the flexibility to modify their existing protocols.
Acute toxicity (Maximum Tolerated Dose (MTD), dose range)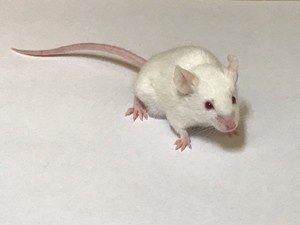 In the acute toxicity study, adverse effects of the drug/compound is assessed followed by a single large dose of the test compound or multiple small doses in a short period of time. These preclinical studies also aid in finding dose range for the test compound. Our non-GLP studies includes the above mentioned small animal species, routes of administration and assessment/observations.
MTD is the highest dose of a drug or treatment that will produce the desired effect without unacceptable toxicity. The purpose of MTD study is to determine whether exposure to a particular drug/treatment would not cause unacceptable side effects and there is no mortality due to short-term toxicity. For the short term toxicity study, typically we use three concentrations of the tested compound and observations are made at different time points for upto 72 h following the injection.
Chronic Toxicity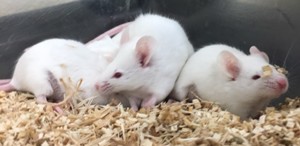 Chronic toxicity studies are typically repeat dose studies performed at lower concentrations and over a longer period of time. Animal models include mice and rat models with study mimicking clinical design including route, duration and schedule of test compound administrations. List of assessment tools and route of administration is listed above. These studies typically last 6-12 months.
Irritation and Sensitization
Acute dermal irritation
In this study test compound is applied using a gauze patch on the skin of the animal. After a period of time the patch is removed and the test site is scored for erythema and edema. These studies are conducted in accordance with the approved IACUC protocol and OECD guidelines 404 for acute dermal irritation/corrosion. Dermal responses are determined over the period to time typically upto 72h post removal of the pathed. The results are compared to those of the control animals.
Skin sensitization experiment
The skin sensitization test is done in accordance with the approved IACUC protocols and follow OECD guidelines. These studies include multi- stage application of the test compound and induction is done on a weekly basis. Typically a positive control is also used with the experiment setup. Treated sites in both induction and challenge phases are observed and scored every day for first three days. Body weights of all animals are measured before and after the study initiation and the animals are also observed for signs of toxicity using our assessment gamut mentioned above.
Local lymph node assay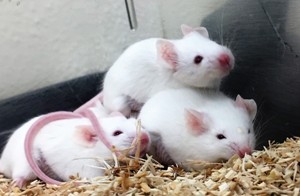 We can also perform murine local lymph node assay (LLNA). The LLNA method has distinct advantages over the guinea pig Draize test and Buehler test and is widely accepted that this method meets regulatory requirements. The principle underlying the LLNA is that skin sensitizing compounds induce lymphocytes growth and trafficking in the lymph nodes draining the site of application. Resulting lymphocyte proliferation can be measured. In a typical assay, the test compound is applied on the surface of the ears of a mouse for three consecutive days, and the proliferation/trafficking of lymphocytes in the draining lymph node is quantified at the end.